Archive for the 'Mayor Gregor Robertson' Category
Richard Cunningham, Roland Clarke and Jacek Lorek of DNC – Downtown Eastside Neighbourhood Council , Co-Chairs of DTES LAPP present to Vancouver City Council
CREATIVE MORNINGS / VANCOUVER 
Date: Friday December 07, 2012
Breakfast and Talk : 8:30am – 10:00am
SPEAKER: Mayor Gregor Robertson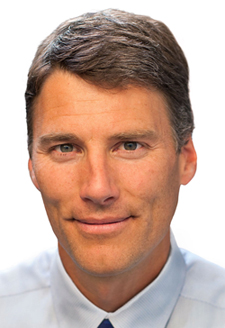 In November 2011, Gregor Robertson was elected to a second term as Mayor of Vancouver. He was re-elected to continue building upon the accomplishments of his first three years in office—working to end street homelessness, addressing housing affordability, improving public transit, and making Vancouver the greenest city in the world.
Mayor Robertson is also a national advocate for urban issues as Chair of the Federation of Canadian Municipalities' Big City Mayors' Caucus, focusing on public infrastructure, housing and transit.
Mayor Robertson spearheaded the creation of the city's first comprehensive Economic Action Strategy, and is committed to growing a sustainable and thriving economy in Vancouver focused on high-growth sectors like digital media, clean technology and renewable energy.
Building on the successful legacy of the 2010 Winter Olympics, which has generated over $350 million in economic impact and created more than 3000 new jobs in the Metro Vancouver region, Mayor Robertson has established Vancouver internationally as the Green Capital—a City where going green is good for business. He has also overseen the creation and implementation of the award-winning Greenest City 2020 Action Plan that aims to make Vancouver an environmental leader in everything from energy efficiency and waste reduction to clean air and local food.
Under Mayor Robertson's leadership, Vancouver continues to rank as one of the most liveable cities in the world, with one of the most competitive environments for attracting new jobs and investment. The City of Vancouver has also been named the Most Innovative Organization in the province by BC Business Magazine for its open data initiative.
He has made affordable housing a top priority, with an aggressive, ten-year plan to provide thousands of affordable housing units for Vancouverites of all ages, while ensuring that existing affordable housing is protected. As Mayor, he has overseen significant progress towards the goal of ending street homelessness by 2015, by opening new homeless shelters while leveraging significant investments in new social housing throughout the city.
Prior to entering politics, Gregor co-founded Happy Planet, a Vancouver-based socially responsible company that produces organic juices and promotes health and nutrition. He and his wife Amy have four children. The Mayor is an avid soccer and hockey fan, and can occasionally be seen around town playing his tuba or drums.
HOST

This month's event will be hosted by the generous folks over at
W2 Media Café and co-presented by the BC Chapter of the Society of Graphic Designers of Canada. If you are not familiar with our supporters, please visit them online to learn more!
Thanks also to our media partner VancouverIsAwesome.com.
BREAKFAST SPONSOR
Breakfast will be generously sponsored by this month's support partner modo.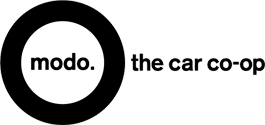 ABOUT CREATIVEMORNINGS
CreativeMornings is a monthly morning gathering for creative types. Each event includes a 20 minute lecture, followed by a 20 minute group discussion. The gathering begins at 8:30am with the topic presentation starting at 9:00am and everyone taking off for work at 10am.
CreativeMornings are free of charge!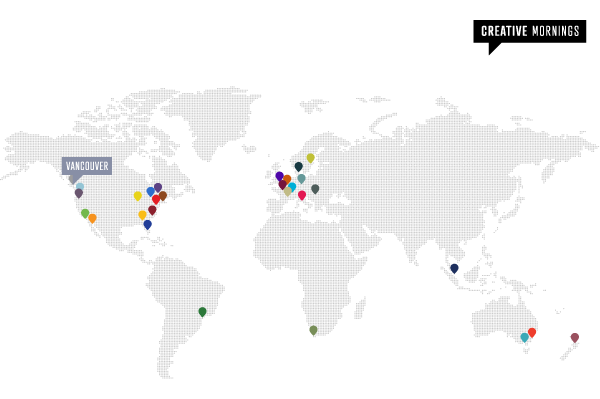 Sid Tan of W2TV writes:
September 21, 2011 is a memorable day. A diverse gathering celebrated the official opening of W2 Media Cafe and the Concrete Park music and break dance sessions.
Many thanks for entertainment to The Hastings Set who provided the music and the Hip Hop and B-Boys breakdancers. Also many thanks to the W2 volunteers, board and staff.
Mayor Gregor Robertson cut the ribbon. Also in attendance were  Councillors Ellen Woodsworth, Heather Deal and Andrea Reimer, developer Ian Gillespie and architect Gregory Henriqez. First Nation welcome by ethnobotanist/media artist Cease Wyss while Magnus Thyvold represented the W2 board while Irwin Oostindie was MC.
Below is a video by Sid Tan
Below are videos and photos from AHA MEDIA
Categories:

AHA Media, Andrea Reimer, April Smith, Community Engagement, Downtown Eastside, DTES, Ellen Woodsworth, Gregory Henriquez, Hendrik Beune, Irwin Oostindie, Jon Ornoy, Mayor Gregor Robertson, Sid Tan, Vancouver, Vancouver Downtown Eastside, Vancouver DTES, W2, W2 Community Media Arts, W2 Media Cafe